Skip to Content
Causes for Neck Pain and Headaches
Neck pain may be caused by many things, such as a nerve impingement, disc herniation, or whiplash from a work or auto accident. At Munger, we treat neck pain of all causes and strive to remove the cause of your symptoms.
Neck Pain  |  Headaches  |  Arm Weakness

Numbness and Tingling in the Arm

Pain Between Shoulder Blades

Disc Bulge  |  Disc Herniation  |  Neck Surgery

Nerve Impingement  |  Post-Surgical Fusion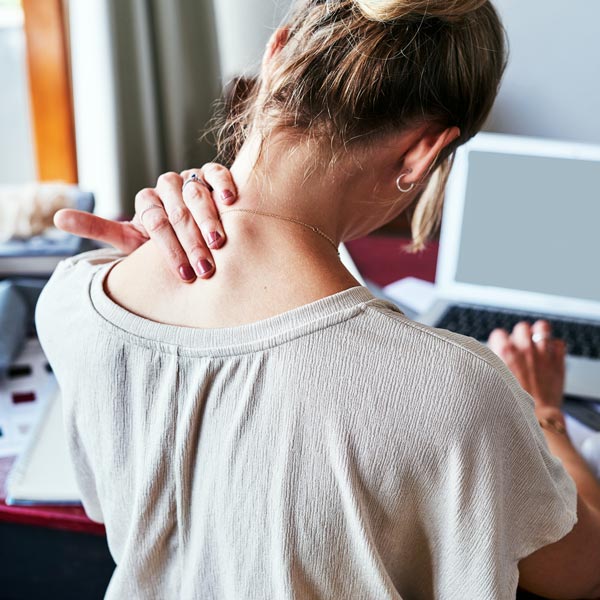 Treatments We May Use
We solve these problems with
The McKenzie Method
Mulligan Concepts
Myofascial Release
Nerve movement
Postural awareness
Products We Use
Cervical roll
Treat your own neck book
Kinesio tape
Thera-tubing
Premium Therapy Equipment
Cervical Rolls
Cervical rolls are great for side and back sleepers. They can be placed in a pillowcase to support the neck and cervical spine, relieving pain and pressure for a more comfortable night's sleep.
Foam Rolls
Foam rolls are self-myofascial tools to relieve tense muscles. They can ease pain, increase range of motion, and reduce delayed onset muscle soreness after a workout.
Treat Your Neck and Back Books
These books offer clinically proven exercises that are easy to follow and help you better understand and relieve your neck or back pain.
We Pride Ourselves on Our Individualized Treatment Plans