Skip to Content
Causes for Knee Pain
Knee pain may be caused by many things, such as ligament tear, knee replacement, arthritis, tendonitis, or work/auto injury. At Munger, we treat knee pain of all causes and strive to remove the cause of your symptoms.
Knee Pain  |  Meniscus Tear |  ACL Tear

Sports Injury |  Patellar Tendinitis |  Quad Tendinitis

Hamstring Strain |  Total Knee Replacement

ACL Repair / Knee Surgery  |  Weakness

Bursitis |  Total Hip Replacement

Piriformis Syndrome  |  Patellofemoral Syndrome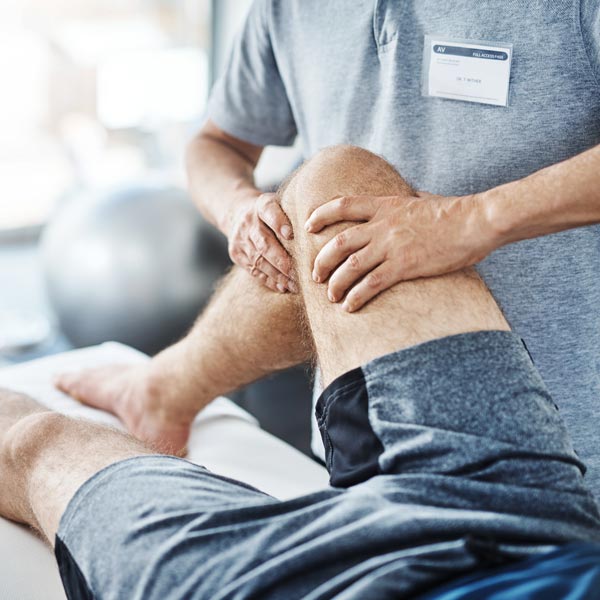 Treatments We May Use
We solve these problems with:
Mobilizing the joint
Massage
Myofascial Release
Strength training
Stretching program
Taping
Products We Use
Kinesio tape
Theraband
Weights
Premium Therapy Equipment
Brooks Running Shoes
Brooks offers high-performance running shoes that provide support and comfort to everyday activities
Foam Rolls
Foam rolls are self-myofascial tools to relieve tense muscles. They can ease pain, increase range of motion, and reduce delayed onset muscle soreness after a workout.
We Pride Ourselves on Our Individualized Treatment Plans