Skip to Content
Maximize Recovery With Our World-Class Physical Therapy
When suffering from pain – no matter the injury – you need compassionate professionals experienced in physical rehabilitation to get you back on the right track. Munger Physical Therapy provides the personalized care you need with world-class physical therapy in Fort Gratiot, MI. We have a professional staff specialized in treating back and neck pain, chronic pain, sports injuries, joint dysfunction, post-surgical recovery, and much more. Our team has decades of combined experience with a range of modern, effective treatments designed to restore function, mobility, and ultimately, your independence. Let us help you get back to your full strength and confidence.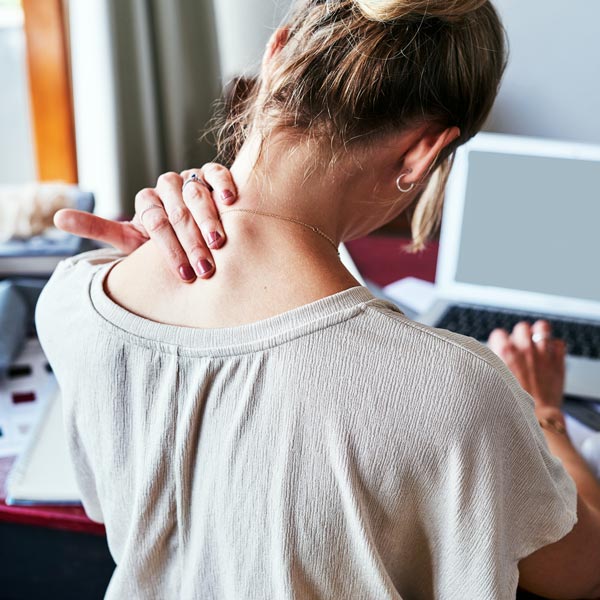 Our Range of Specialties
Every patient has different rehabilitation needs and goals, so you can expect Munger Physical Therapy to provide the most personalized therapy. Evaluation and assessment techniques play a big part in the treatment of any clinical condition. Our trained experts can assist you with improving pain management and boost the progress of functional restrictions from:
Chronic Pain Syndromes
Headaches/Migraines/TMJ
Sports Injuries
Post-Surgical
Back Pain
Neck Pain
Shoulder Pain
Knee Pain
Foot Pain
Fibromyalgia
Worker's Compensation
Auto Accidents
Your Road to Successful Recovery Starts Here
Our team at Munger Physical Therapy is well-versed in treating disabilities and physical limitations, whether from injury, overuse, disease, stroke, surgery, or chronic pain. We pride ourselves in one-on-one therapy, private treatment rooms, and treatment plans individualized to fit your specific needs. Our goal is to create a comfortable healing environment for your recovery. We listen to your issues and perform a thorough and accurate evaluation. We hold post-graduate certifications in the McKenzie Method and the Mulligan Concept. Our care plan is based on the latest research, over 25 years of experience, and whole-hearted dedication to your recovery to get you back to what you love to do. We care about our patients. We are vested in caring for the community and changing lives with physical therapy.
We Pride Ourselves on Our Individualized Treatment Plans