Skip to Content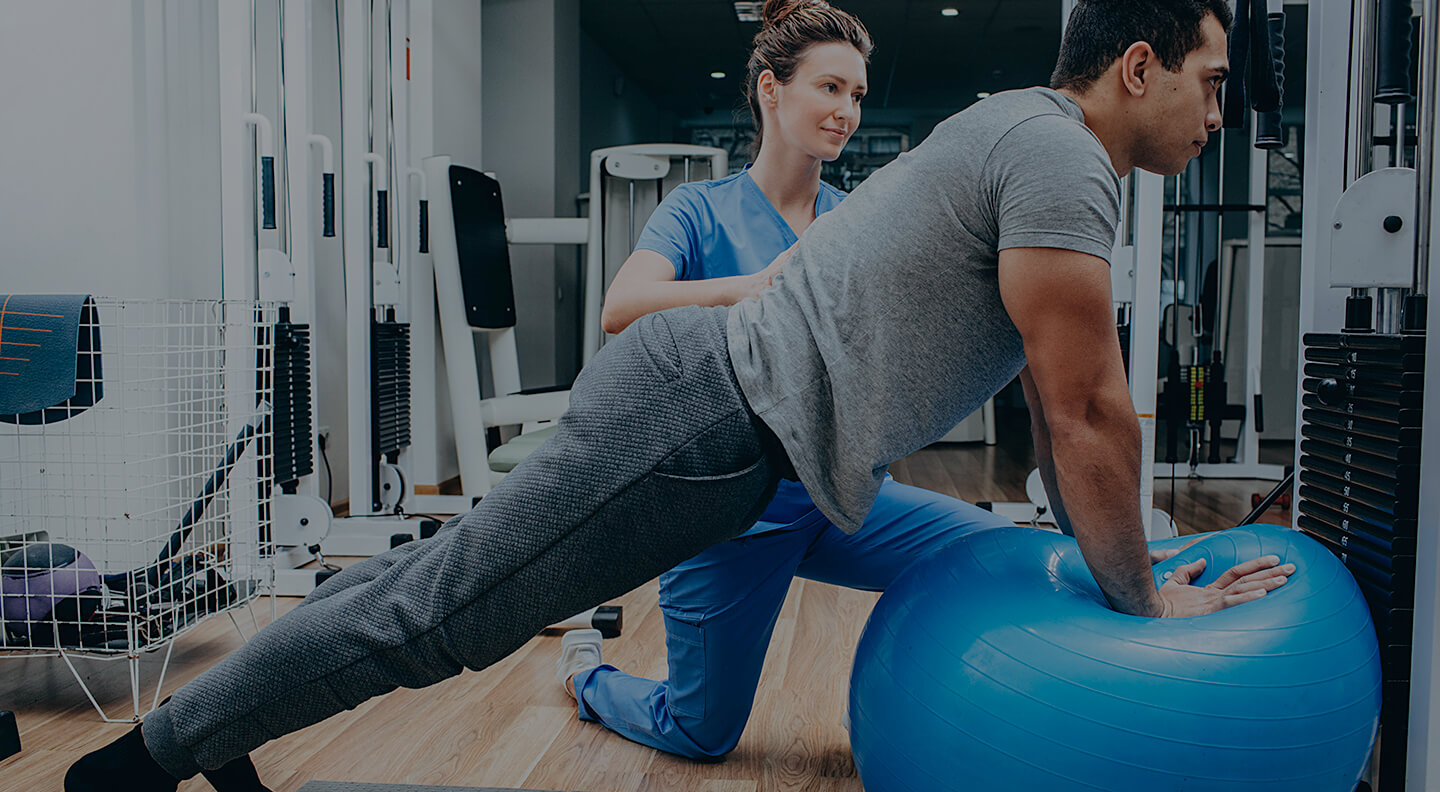 Our Mission:
To Serve the Community and Change Lives With Physical Therapy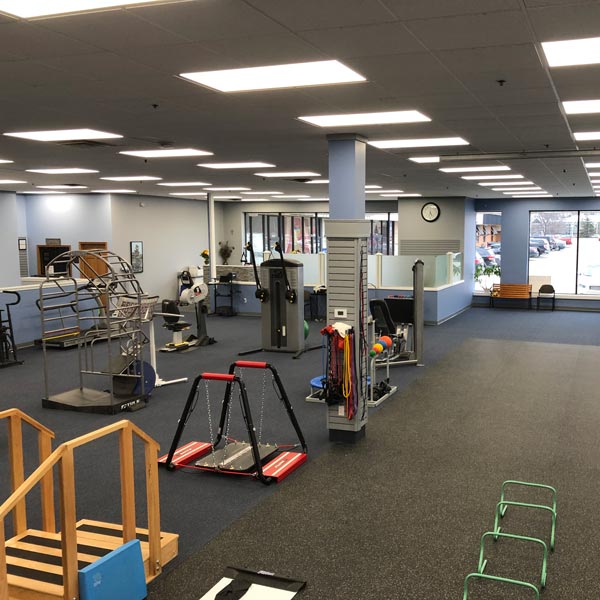 Why Munger Physical Therapy?
At Munger Physical Therapy, we take the fear out of physical therapy and make it an enjoyable experience for our patients. Still not convinced? Here are five reasons to choose Munger for your Physical Therapy needs:
We care about our patients.
We are vested in caring for the community.
We are experienced.
We don't give up.
We hold post graduate certifications in the McKenzie Method and the Mulligan Concept.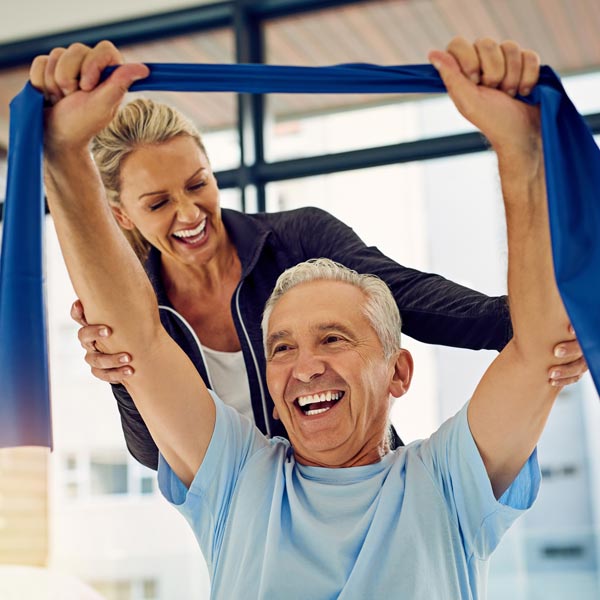 Three Locations to Serve You
Fort Gratiot
Markus Munger PT Cred. MPT
Laura Kinsley PT, DPT
Mary Ann Herrmann PT, MPT, CLT-LANA
Taylor Johnson PT, DPT
Carrie Collins LPTA
Jessica Alessandri LPTA
Kelli Dunn LPTA
Lindsey Lowe LPTA
Chris Davis, LMT
Clinton Township
Jim Achatz PT, MPT, CMP, CIDN, Cred. MDT
Julie Noble, MPT
Anne Leverenz, LPTA
Marysville
Tom Dubay PT, DPT
Madison O'Neill LPTA
Since 2008, Munger Physical Therapy has worked to improve the lives of those in our community through physical therapy. With locations in Fort Gratiot, Clinton Township, and Marysville, we treat a wide variety of symptoms. Let our educated specialists help you live a pain free life.
Their professionalism, care and genuine concern for their patients is phenomenal.
My doctor recommended Munger and THANK GOD he did!!
I feel like I received wonderful care and I am so grateful for my healing journey.
Thank you to the wonderful staff for helping me push through and challenge me and encourage me to overcome my pain and weakness
Everyone here is so kind and friendly you feel like you're a special person.
I can't say enough good things about everyone at Munger PT.
Through some rigorous massage therapy, activities, and stretching routines, we were able to get the range of motion in my left arm better than it's been in nearly 35 years!
If I ever need physical therapy again, I will not hesitate to choose Munger and will definitely recommend to anyone who is in need.
They gave me the encouragement to keep working and the impact on my healing is immeasurable.
What makes Munger different from other Physical Therapy locations in the area is the "one-on-one" approach they offer. The staff was on a first name basis with me when I arrived at my appointments, and I could honestly express that they truly cared for my well-being.
It is nice to know that there is a local facility that has the knowledge and expertise to help and guide us through troubled times!
The staff is friendly and efficient, and the facility is clean and organized.
Everyone I came into contact with was kind and genuinely cared about me and my improvements.
I feel like a completely new person and will be forever grateful for Munger
I appreciate the sincerity, care, compassion, and work ethic shown by the Munger team.
I can't say enough positive things, they are the best! I won't go anywhere else if I ever need therapy again!
They gave me hope right away and got me moving and doing all of the things I missed.
From my first visit & evaluation up to my final P.T. session, I was impressed with the expert therapy I received.
I received excellent care that progressively made my leg better on every visit. Many thanks to Markus and his staff, they are five-star all the way!
My pain went from a constant eight or nine to an intermittent two! These people are miracle workers!
Three Locations to Serve You
Fort Gratiot
4351 24th Avenue Suite 5
Fort Gratiot, Ml 48059
Hours of Operation
Monday: 7:00 AM – 6:00 PM
Tuesday: 7:00 AM – 6:00 PM
Wednesday: 7:00 AM – 6:00 PM
Thursday: 7:00 AM – 6:00 PM
Friday: 7:00 AM – 1:00 PM
Clinton Township
44925 Morley Dr
Clinton Township, MI 48036
Hours of Operation
Monday: 7:00 AM – 6:00 PM
Tuesday: 7:00 AM – 6:00 PM
Wednesday: 8:00 AM – 6:00 PM
Thursday: 7:00 AM – 6:00 PM
Friday: 8:00 AM – 4:00 PM
Marysville
782 Huron Blvd
Unit 4, Marysville, MI 48040
Fax: 810 990 8617
Monday: 7:00 AM – 6:00 PM
Tuesday: 7:00 AM – 6:00 PM
Wednesday: 8:00 AM – 5:00 PM
Thursday: 7:00 AM – 6:00 PM
Friday: 7:00 AM – 1:00 PM
Fort Gratiot
4351 24th Ave #5, Fort Gratiot Twp, MI 48059, USA
Clinton Township
44925 Morley Dr, Clinton Twp, MI 48036, USA
Marysville
782 Huron Blvd unit 4, Marysville, MI 48040, USA