Skip to Content
Causes for Back Pain
Back pain may be caused by many things, such as a spinal stenosis, sciatica, surgical recovery, or a work or auto accident. At Munger, we treat back pain of all causes and create an individualized plan to stop your symptoms at the cause.
Back Pain

Sciatica

Stenosis

Post-Surgical Recovery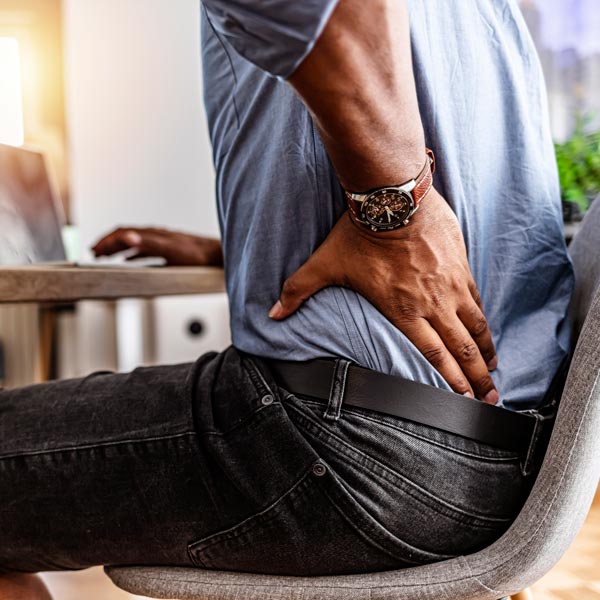 Does This Sound Like You? I…
Can't sit long
Cant' walk very far
Can't stand long
Can't sleep
Not able to work
Not able to play with grandkids
Can't enjoy recreational activity
Products We Use
McKenzie Lumbar Roll
Treat your back book
Kinesio tape
Bands and Thera tubing
Premium Therapy Equipment
Lumbar Rolls
Lumbar rolls are ideal for use in the car or at the office. They support the lower back to relieve pain and discomfort and can be attached to any seat.
Foam Rolls
Foam rolls are self-myofascial tools to relieve tense muscles. They can ease pain, increase range of motion, and reduce delayed onset muscle soreness after a workout.
Treat Your Neck and Back Books
These books offer clinically proven exercises that are easy to follow and help you better understand and relieve your neck or back pain.
We Pride Ourselves on Our Individualized Treatment Plans